Want to reach a large number of passionate people in a valuable, niche audience who are passionate about anything having to do with popular culture and television — especially those targeting women? Buffy the Vampire Slayer Online is the perfect vehicle through which you can reach them. We have numerous advertising opportunities based on your desired media, message, and placement. Contact us at sjscworldwide (at) gmail.com for more information and to reserve your spot before everyone else! Information on website traffic and visitor demographics is below.
—
Referral Program
BTVS Online is a one-man operation by a huge "Buffy" fan, so we don't have the time or staff to seek out advertisers on our own. Anyone who refer and advertiser who makes placements will get 15 percent of the revenue! (If a company purchases $1,000 in advertising, you will get $150 for doing little work!) We use PayPal, so as soon as the company's payment hits our PayPal account, we will send your share immediately. (You'll need PayPal as well.) Just let us know about the company before they contact us.
Traffic and Demographics

As a result of our combination of search-engine optimization (SEO), social-media marketing (SMM), and content marketing through quality blog posts and articles, our traffic has exploded — and we project it will continue to do so in the future (so reserve your placements now before we raise the prices!). We have between 8,000 and 19,000 impressions (pageviews) per month. Any advertiser will receive access to our Google Analytics upon request.

Based on the demographics of the thousands of people who "like" our Facebook page, we can estimate that the vast majority of our website and social-media users are females between the ages of 18 and 44 — those people who make most consumer purchases. The top countries sending the most website and social-media traffic are the United States, United Kingdom, Canada, and Australia — those who are the richest in the world and have the most money to spend.
According to the sources here and here, the typical "Buffy" fan is a young, white, heterosexual, middle-class, college-educated, American woman.
Facebook Page: More than 4,500 fans.

—
Website Ads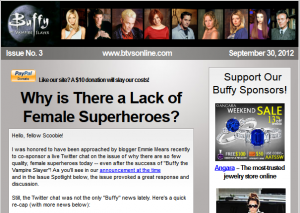 E-mail Newsletter — We send period e-mails on the latest "Buffy" news to our continuously-growing subscriber base. As you can see, we have sponsor banners, text, and links in the right-hand column. Our e-mail list is 100% opt-in — meaning that the recipients are extremely-passionate followers of this niche topic and will see all of your sponsored messages.
Top Banner Placement — Capture the best placement on the website with a banner image with a link to your website that will be seen by every single person going to any page on the website!
Store-Promotion Placement — Add text and a link to your website in red to the top of each page of the site!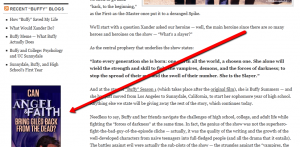 Left Banner Placement — An advertisement in the middle of the left sidebar will be seen by every visitor as he scrolls down the page! This is an image with a link to your website.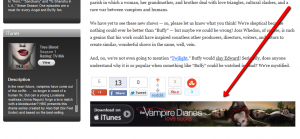 Bottom Banner Placement — An advertisement at the end of our engaging blog posts, essays, articles, and more will be seen by every visitor as he reads our great content!
Social-Media Ads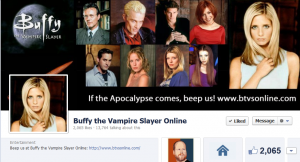 Facebook Placement — Our Facebook page now has more than 4,500 "likes" by people who share, comment on, and engage with our content. Contact them through having us post a single-shot message and link on our page that will then be seen by our thousands of fans and untold numbers of their friends as well!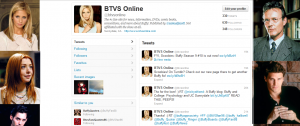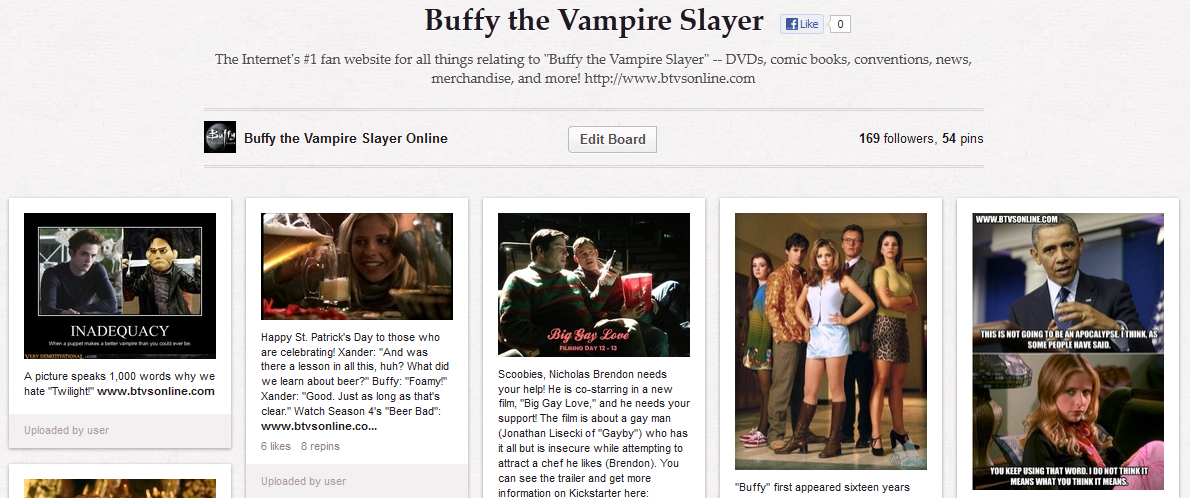 Pinterest Placement — Our posts are "liked," re-pinned, and spread throughout the huge social-networking website!
—
We welcome inquiries and ideas on other methods of advertising and marketing as well. Contact us at sjscworldwide (at) gmail.com for more information and to reserve your spot before everyone else!