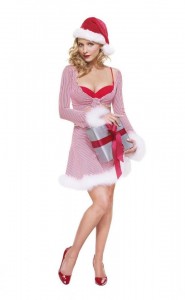 Happy Holidays, Scoobies!
If you are looking for discounts on "Buffy"-related merchandise for Black Friday, Cyber Monday, and the rest of the holiday season for you or a gift for a loved one, we've compiled a list of resources. This is a growing list, so we'll add more resources as we find them! Just click on the images or links below for more information. This is the perfect time to introduce a friend of family member to the best TV show of all time!
Buffy the Vampire Slayer Online
You can see our full "Buffy" store with all merchandise for gift ideas here!
Our apologies! We only ask once a year at the holiday season, but it takes a lot of time to host and run this website and its associated social-media outlets. If you like our work, could you consider a donation to help to stake our costs? At this secure PayPal link, you can help (even without a PayPal account). No amount is too small — thanks SO much! Unfortunately, donations are not tax-deductible.
CafePress
Things from Another World (TFAW)
TFAW has specials on "Buffy" and "Angel" comics and more:
Amazon.com
Amazon's full "Buffy" store is available here!
Amazon Prime to watch TV and movies (no end date for the sale)
Girls' Toys (on sale until November 30)
Black Friday Deals Week (until November 30)
Cyber Monday Deals in Electronics (until December 7)
Gift Cards (until December 25)
Electronics Gift Guide (until December 31)
Fox Connect
Happy holi-slaying, everyone!
Samuel Scott is the founder and publisher of Buffy the Vampire Slayer Online. You can follow him on Facebook, LinkedIn, Google+, and Twitter as well as on his personal website.